Guarana Powder Plus 60g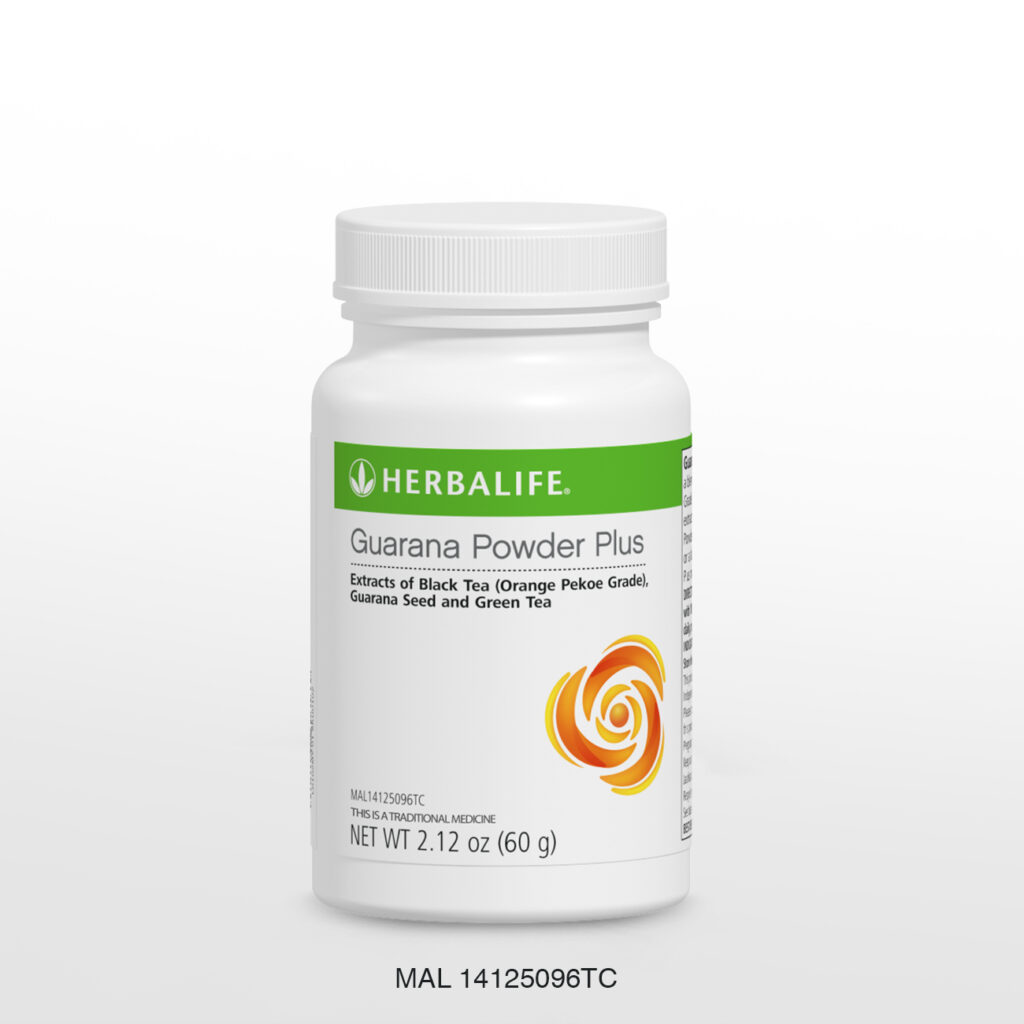 Product Overview
Get recharged with this uplifting tea blend of guarana, orange pekoe and green tea. A delicious pick-me-up!
Key Benefits
Rich in antioxidants to reduce oxidative stress.
Provide a gentle boost to keep you energised.
Boosts your feeling of energy and helps you stay active all day.
Mixes instantly with water.
概要
这个充满活力的瓜拉那、橙白毫和绿茶的结合茶饮,可为您补充能量。美味且提神。
主要益处
富含抗氧化剂帮助减少氧化应激。
可提供温和的促进作用,使您保持精力充沛
增强您的能量,帮助您一整天精神充沛。
可与清水快速融合。